LOCAL EVENTS
NEWS
19
Dec
Benefits and Welfare Rights Services Christmas and New year Opening Times
Over the next two weeks you may receive your benefit payments early. We have compiled this leaflet as an aid to our tenants to let them know when their benefits payments are due over the festive period and the festive opening times of agencies they can contact if there are any issues. Remember if you receive your Universal Credit early you should ensure that your rent is paid first to avoid getting into arrears!
PERFORMANCE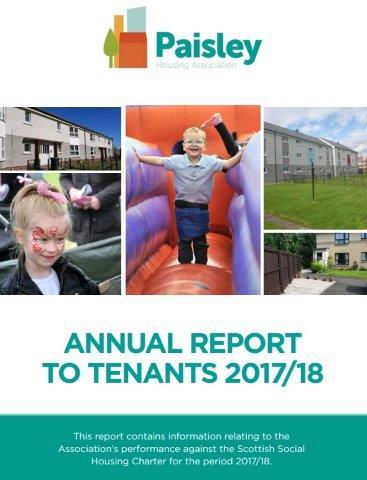 To find out how your we performed against the Scottish Social Housing Charter this year in our landlord report you can read this summary.
To see how our performance against the Scottish Social Housing Charter compares with others you can use this comparison tool provided by the Scottish Housing Regulator.