LOCAL EVENTS
NEWS
FLAIR ACADEMY FOR SOCIAL HOUSING BOARD MEMBERS
We are looking to recruit people who we feel are under represented in the housing sector. FLAIR positively encourages applications from suitably qualified and eligible candidates regardless of sex, race, disability, sexual orientation, age or religion or beliefs. If you are looking for a way to have a voice in the housing sector this opportunity might for you.
18
Oct
I Flair News
I-Flair publishes its first-ever newsletter as 4-year framework is launched
PERFORMANCE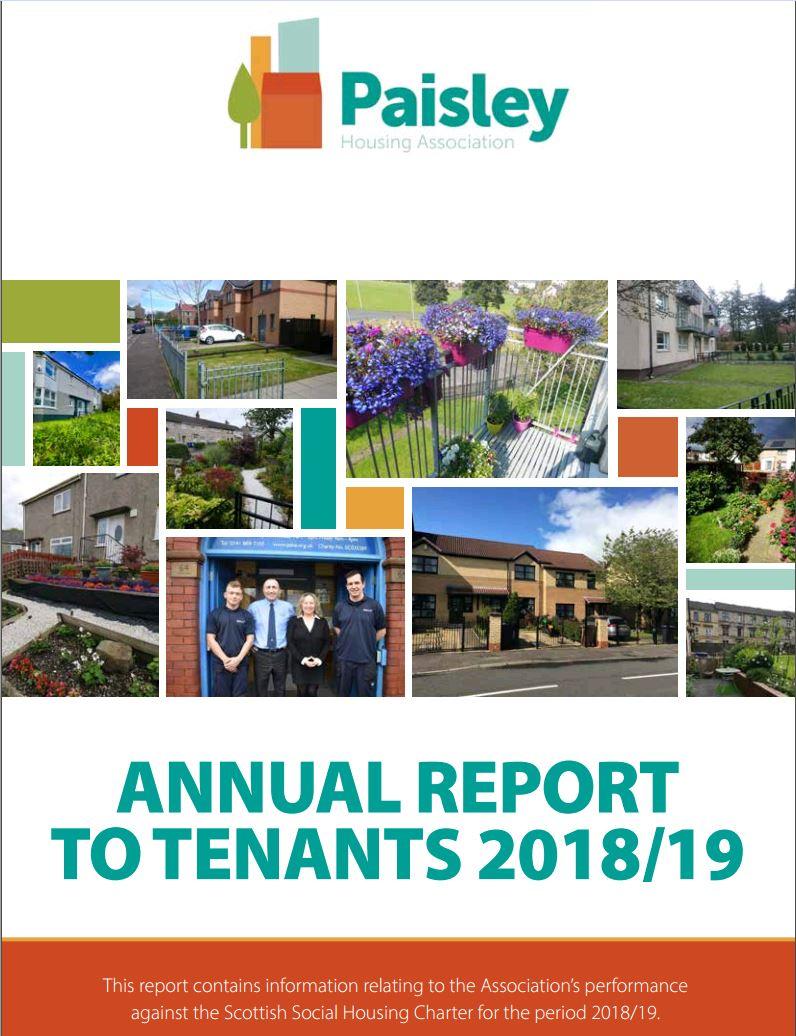 To find out how your we performed against the Scottish Social Housing Charter this year in our landlord report you can read this summary.
To see how our performance against the Scottish Social Housing Charter compares with others you can use this comparison tool provided by the Scottish Housing Regulator.