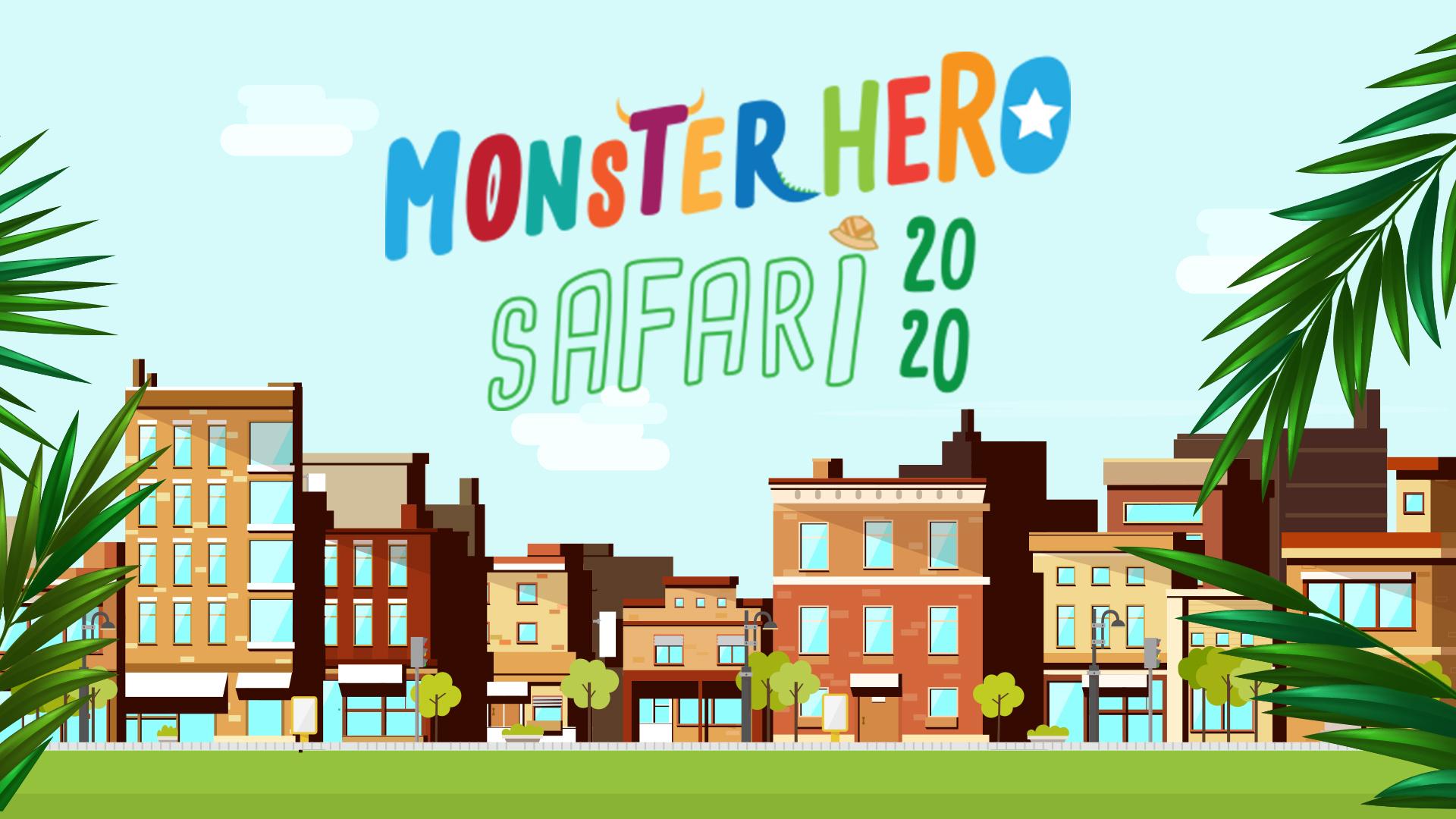 10 MONSTER SUPERHEROES HAVE BEEN SPOTTED IN PAISLEY TOWN CENTRE, CAN YOU FIND THEM ALL?
Paisley First is launching a fun, family "Safari" to help give families a safe town centre story-trail this summer, whilst supporting the NHS.
Will you accept the challenge to search the streets for 10 cute and colourful MonsterHeroes?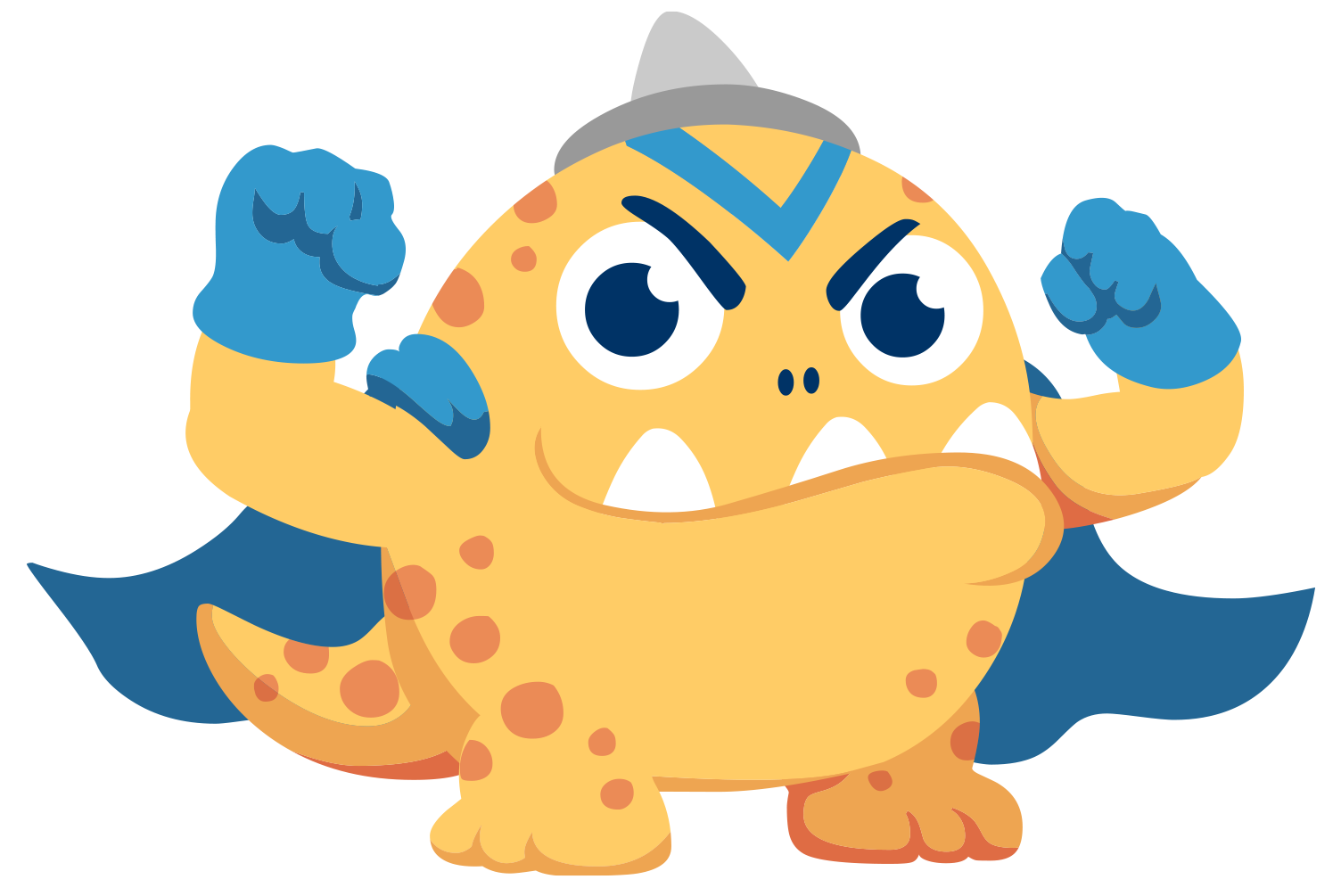 Using only smartphones, the Safari allows you to learn each of the MonsterHero's name, story, and superpowers.
Once all 10 MonsterHeroes are found, a free e-book that tells the story of their first team-up will be unlocked.
The Safari works by utilising contactless NFC technology and QR codes, without the need for players to download or sign up to anything.
To play, simply tap or scan the Let's Go posters or MonsterHero Safari window decals dotted around the town centre, and make a donation of £2, or more if you wish, to the charity NHS Together.
As we all adjust to the new normal, it's hoped this outdoor trail will bring some family fun to Paisley town centre, where visitors can enjoy fresh air and wide-open spaces, and hopefully bring a smile to visiting children.
Keeping everyone safe is the top priority of Paisley First and our town centre businesses so we made the decision some months ago to postpone our planned LEGO® Animal Paradise summer trail until 2021.
MonsterHero Safari is an outdoor only trail and a great way to help people get some fresh air whilst having fun and raising money for such a worthwhile cause too.
As more and more of our local businesses are reopening, families can be assured that we are all working together to implement COVID-19 safety measures to Keep Paisley Safe.
We can't always promise sunshine, but we will do our best to offer a fun and safe day out this summer here in Paisley!
More than 100 areas across the UK are taking part in this summer's MonsterHero Safari project with the aim of raising over £100k for NHS Charities Together.
Paisley town centre's trail has been sponsored by Love Local, Love Paisley ❤
To learn more about the story-trail please visit our website.